RH Home & Cottage Handyman Services
Discover Robin, your trusted Muskoka handyman, providing expert services with a touch of kindness. For decades, he has transformed homes and cottages with skill, honesty, and fair prices, becoming a cherished part of the community.
RH Home & Cottage - Handyman Services
Robin Horrick, Expert Handyman
For decades, the Muskoka region, encompassing the picturesque locales of Huntsville, Bracebridge, Kearney, Rosseau, and surround areas has benefited from the exceptional handyman services of a true local gem, Robin. With a reputation built on quality, honesty, and a genuine commitment to excellence, Robin has become a trusted figure in the community, known for his expertise and kindness.
Robin's journey as a handyman started years ago when he recognized the need for reliable and skilled services in the region. Over the years, his dedication to his craft has solidified his status as the go-to professional for homeowners and cottage dwellers alike. Whether it's a quaint cottage nestled by the lake or a suburban home surrounded by the beauty of Muskoka, Robin's skilled hands have left a lasting mark on countless properties.
One of Robin's standout qualities is his expertise. With a wealth of experience, he has honed his skills to cover a broad spectrum of home improvement tasks. From minor plumbing and repairs to intricate carpentry and exterior renovations, Robin's versatility is a testament to his commitment to providing comprehensive handyman services. Clients trust him not only for his technical proficiency but also for the peace of mind that comes with knowing the job will be done right.
Beyond his technical prowess, Robin is known for his kindness and genuine care for his clients. He approaches each project with a friendly demeanor and a willingness to listen, ensuring that he understands the unique needs of every homeowner or cottage owner. This personalized touch, combined with fair and transparent pricing, has endeared Robin to the community.
In Muskoka, where homes and cottages are cherished retreats, Robin stands as a beacon of reliability and integrity. His legacy is not just in the repairs and improvements he makes but in the relationships he builds with those he serves. As a cornerstone of the Muskoka community, Robin, the expert handyman, continues to shape and enhance the homes and cottages that define the beauty of this northern paradise.
List of Handyman Services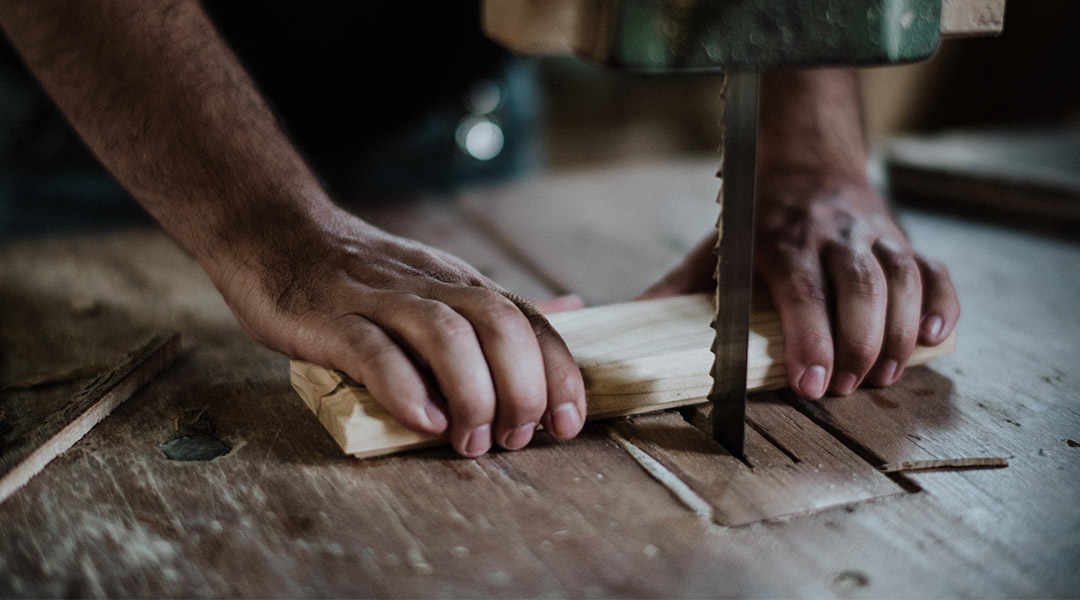 EXTERIOR
Landscaping:

Property clean ups
Mini backhoe services
Trenching
Grading
Minor tree removal
Hardscapes
Softscapes
Topsoil
Sod
Material delivery
Aggregates
Mulch
River rock
Seed
Yard Renovations

 Garden Beds and Edging:

Mulching and maintaining garden beds
Installing or repairing edging around landscaping

Deck and Patio:

Design / Build
Custom Railings
Glass Railings
Stairs
Redecking
Interlock or flagstone

Docks and Waterfront:

Installation and repairs
Levelling
Refurbishing
Gazebos

Outdoor Storage:

Design / construction of sheds and carports

Fence and Gate Installation / Repairs:

New construction
General repairs

Soffit and Fascia:
Siding:
Windows and Doors:
Driveway and Walkways:

Interlock walkways
Grading / Reshaping

Minor Masonry Work:

Patching small cracks in the foundation or walkways
Repairing minor brick or stone issues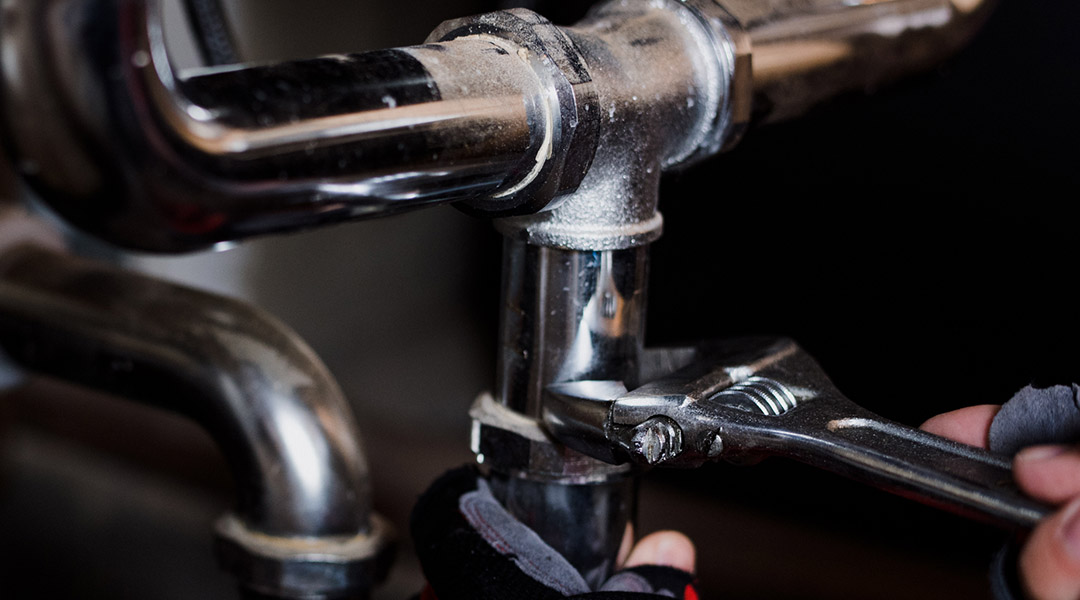 INTERIOR
Carpentry:

Flooring
Repairing or installing doors
Installing trim and molding
Building or repairing shelves
Framing

Drywall Repair:

Patching small holes and cracks
Repairing minor water damage

Flooring:

Repairing or replacing damaged flooring

Window and Door Repairs:

Adjusting or replacing hinges
Sealing gaps and drafts

Shelving and Storage Installation:

Installing shelves and storage solutions
Building or repairing closets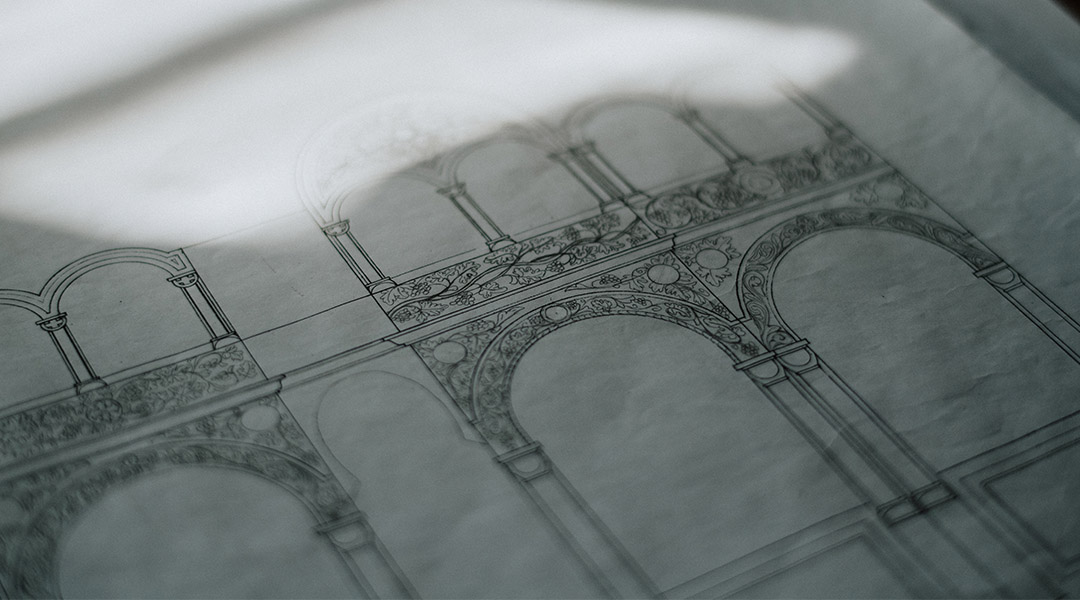 RENOVATIONS
Kitchen Renovation:

Upgrade countertops and backsplash
Install new appliances
Refinish or replace cabinets
Bathroom Remodel

Update fixtures and faucets
Install a new shower or bathtub
Upgrade vanity and lighting
Flooring Upgrade:

Install hardwood, laminate, vinyl
Energy-Efficient Windows:

Install hardwood, laminate, vinyl
Replace old windows with energy-efficient models
Improve insulation and reduce energy costs
Deck or Patio Addition

Build a new deck or expand an existing one
Create an outdoor seating or dining area
Pergola
Gazebo
Privacy barriers
Cabinet Hardware Update:

Replace outdated cabinet knobs and handles
Choose new hardware for a quick refresh
Create an outdoor seating or dining area
Pergola
Gazebo
Privacy barriers
Basement Finishing:

Convert the basement into a functional living space
Create a home office, entertainment room, or guest suite
Built-in Shelving:

Install built-in bookshelves or storage units
Customize to fit the style of the room
New Front Door

Upgrade to a stylish and energy-efficient front door
Consider a bold color for added curb appeal
Garage Organization:

Install storage solutions for a more organized garage
Create a dedicated workspace if possible
Mezzanine
Attic Conversion:

Transform the attic into a bedroom, office, or playroom
Ensure proper insulation and ventilation

"Robin came to quote on a deck, he was our 3rd quote contractor.  We hired him on the spot, and he (and the deck) were amazing.  Since then, we hire him to help with a number of our cottage projects."
Brenda G

"Robin was recommended to us.  His price was very fair, but the level of detail was astonishing.  He would continue to work away until things were perfect, we are so thankful to have met him."
Jane S

"Don't think twice – hire Robin, he will also become your friend in short order.  He is kind & honest and an exceptional communicator.  Despite us modifying a few things along the way, he honoured the original price so we gave him a bonus."
David W
I am here to help, call me for a free estimate!
"Robin's expertise and friendly demeanor transformed my home renovation experience. His attention to detail and commitment to quality made every project a breeze, and I wouldn't hesitate to recommend him for any handyman needs."